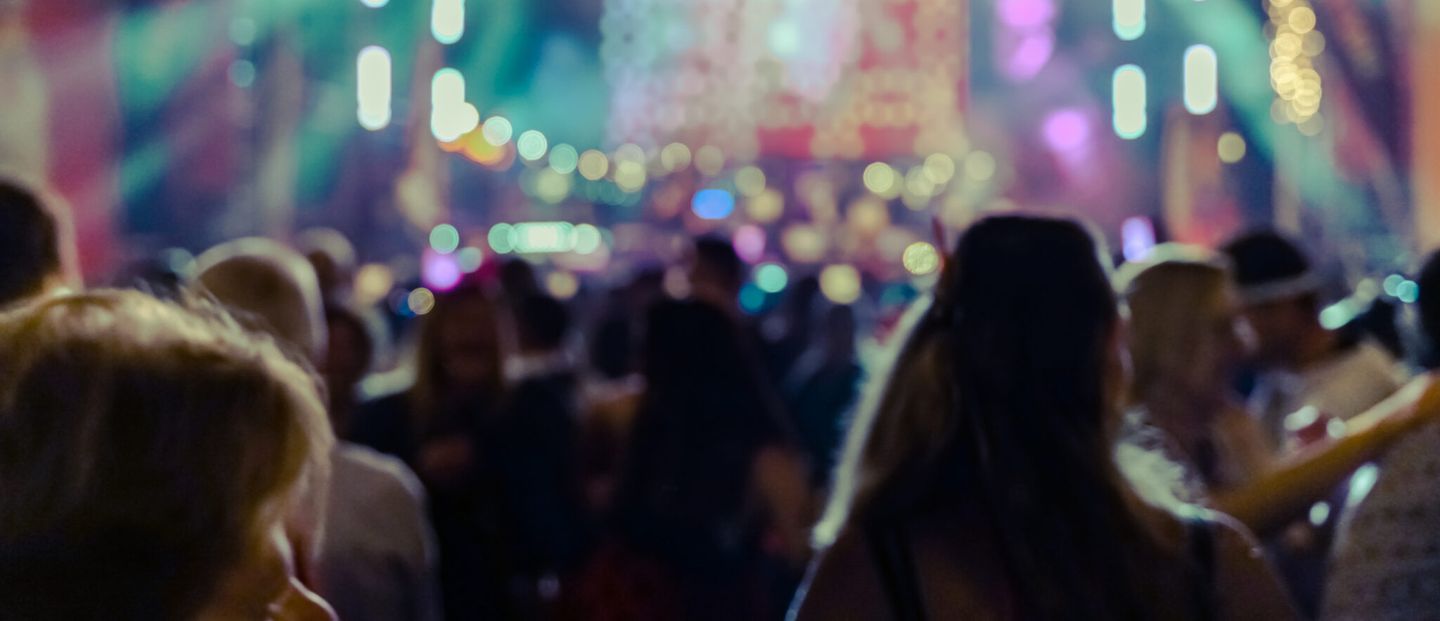 See how EXPERIENCE is anything but ordinary with the world's leading experiential marketing agency.
GPJ New Zealand

OUR SERVICES OUR TEAM CASE STUDIES CONTACT US
---

OUR SERVICES
We work with the world's most dynamic brands to dream, design and create breakthrough integrated campaigns and experiences.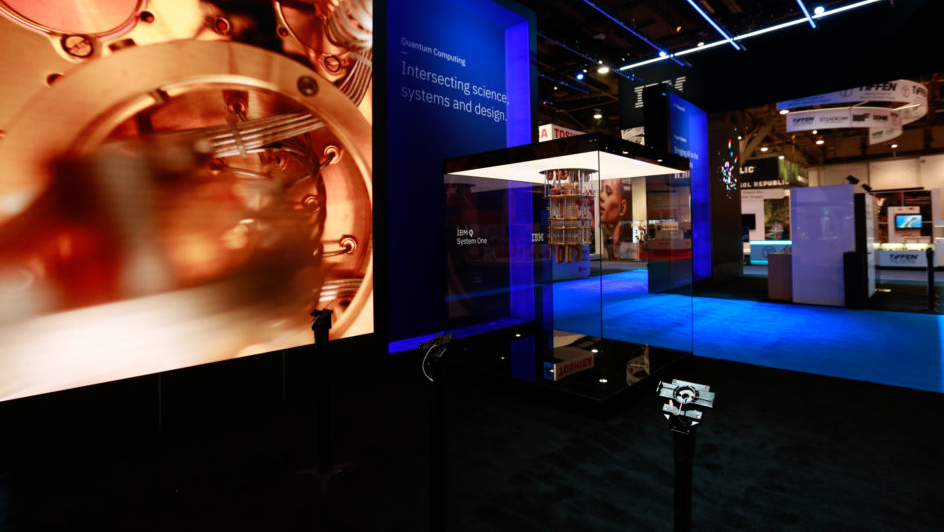 Strategy
Our Strategy team unearths insights to fuel creative ideation. We can help you with a full suite of services, including creative strategy, comms strategy, audience journey planning, experience purpose development, quantitative and qualitative research, market research, and more.
Creative
We are passionate problem solvers who believe in the power of ideas to change the way people think, feel and act. We work closely with you to create the right solution to engage your customers in very personal, participatory and immersive ways.
We provide a comprehensive offering of services including experience design, creative development, UX/UI & CX mapping and design, brand identity and campaign development.
Production
Our producers are the best in the business. They take the impossible and turn it into the incredible on a daily basis. They are your 2ICs, working right alongside you to build and deliver brand experiences that are simply unforgettable.
From huge public events to large-scale conferences and virtual experiences, our production team has done it all and more.
Content
GPJ Content offers a full suite of film and content services from inception to delivery, and everything in between. Our end-to-end offer ensures we can help land your message to the right audience, in the right place at the right time.
Whether it's a social video, brand film, or immersive 360° animation, GPJ Content creates the visual experience your audience will remember.
Digital
We have a team of digital natives who come to work every day just to play. They have their collective finger on the pulse of all the latest advances in technology and they love nothing more than helping our clients find creative technology solutions to their business challenges.
Registration and Guest Services
Our unique mix of experience and expertise, combined with cutting-edge technology and world-class partners, enables us to deliver back-of-house experiences you will never notice.

Our logistics and technological capabilities give you the confidence to focus on delivering an experience your customers will never forget.
CASE STUDIES
We work with world-leading brands to deliver stellar corporate experiences.
OUR TEAM
Meet the leaders of GPJ who are building the future of experiential marketing..
Mike Hewitt
Managing Director
Liam Taylor
Creative Director
Francesca Kelly
General Manager
Pip Bagley
Head of Experience
Ashleigh Wright
Event Director
Melanie Cottrell
Event Producer
Rachel Crosby
Head of Strategy & Creative
Hebe Schaefer
Senior Creative
CONTACT US
Please reach out to discover how GPJ NZ can transform your approach to experiential marketing – or if you'd like to join the team.
How can we help?
Whether you're searching for the right agency partner or exploring a new career path, we want to hear from you. Shoot us an email or fill out this form and we'll eagerly respond.
New Zealand
Suite G4, 317 New North Rd
Kingsland Auckland 1021
Call: +64 9378 2179

Australia
Level 4, 70 Riley Street
East Sydney NSW 2010
Call: +61 2 8569 7600
Website: gpj.com.au